Which play can we run for you?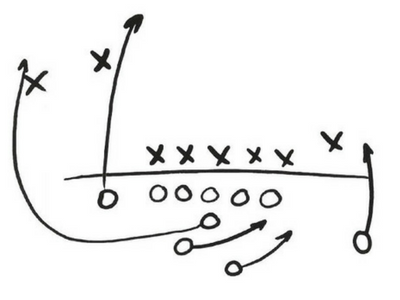 For a number of reasons, we exclusively build our clients' sites on the WordPress platform.  They're user friendly, search engine friendly and cost friendly too!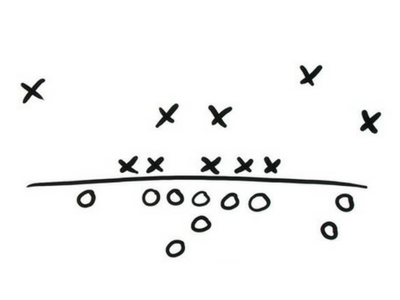 If you want the search engines (and potential customers) to find you, know that the work you do OFF site is just as important as the work you do ON site.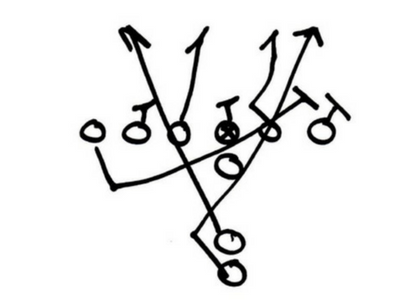 For those of you who need help everywhere, count on us for your site development, offsite SEO, social media, email and SMS marketing and more!
We Don't Sell Websites…
We Provide Results
Winning Play Marketing is an internet marketing company and website development company based in Weston, Florida (a suburb of Fort Lauderdale). We provide a wide range of internet marketing services as well as some offline services which are best suited for SMBs. Our products are intended to maximize your exposure online in an effort to create an inbound marketing funnel that can create new business week after week.  So yes, we can build you a new website, but our goal is to help you build your business.
"We've tried working with several other marketing companies, some better than others, but none come close to what we get from Winning Play Marketing!"